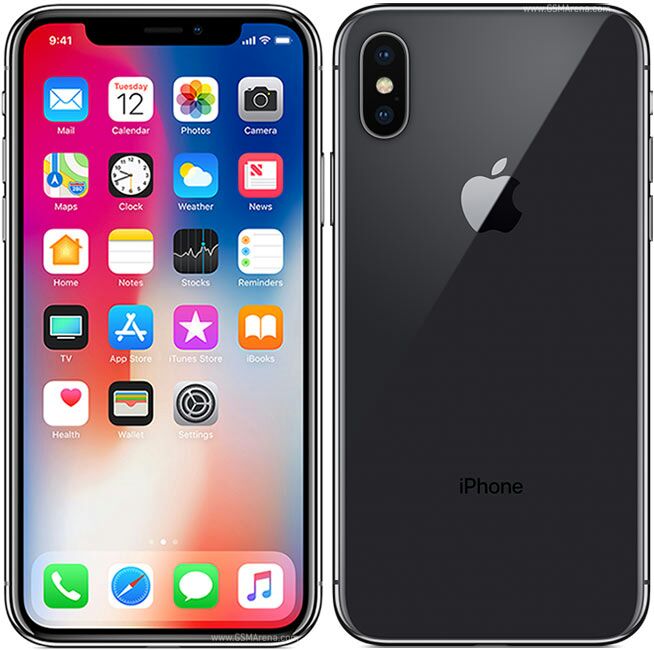 *SOME IMPORTANT THINGS TO KNOW ABOUT IPHONE X*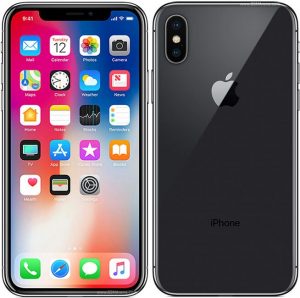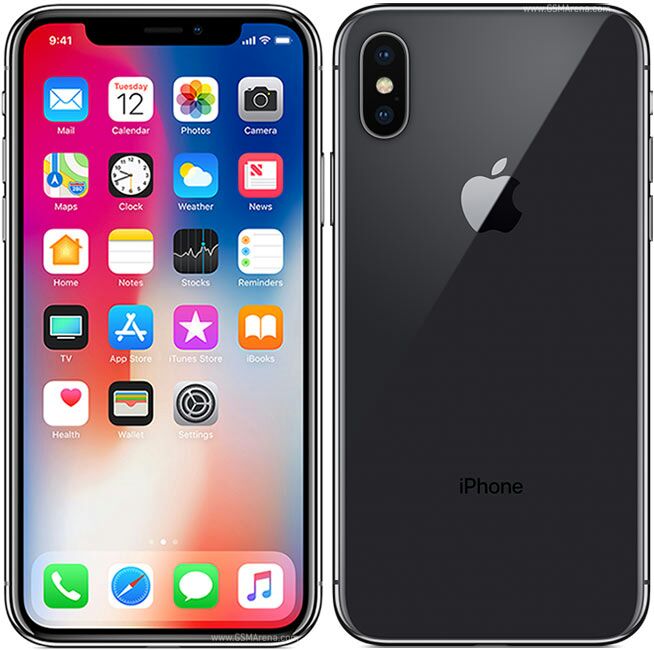 As we all know IOS and ANDROD both are better in their own way but now when IOS launched iPhone X which is the costliest phone in the indian market.This is a new version of iPhone smartphone which is produced to celebrate 10 years of iPhone release in the market, that is why they use name IPHONE X .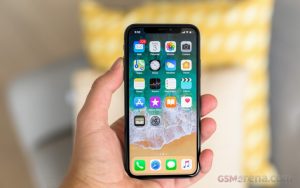 As per buying such costly iphone X, you should go through some of these demerits of iphone X. The main weakness of this phone is about internal memory slot which is not available in this phone Until this product, Apple still does not have external memory or MicroSD slot for iPhone 10, they still belief that external memory will give more slow speed compare to internal memory and this is true for some reasons, because some users maybe do not aware about writing and reading speed at external memory when they want to buy MicroSD.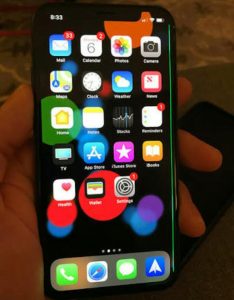 As we know the iPhone X is so costly in india! It costs around 82,000 in india and and still it doesn't provode you 3.5mm headphone jack, no fast charger is provided in the box after all if you are buying this phone the company should provide you a fast charger and another main disadvantage is it only supports single sim port.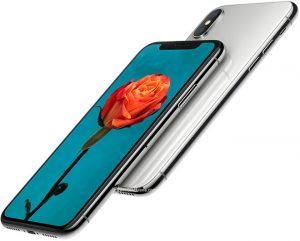 The iPhoneX is only good for show off. But if you compair IOS and ANDRIOD , the is much easy to control, with same features in less price.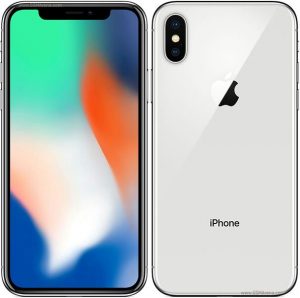 So now I will suggest you that buy a android phone instead of iPhone X.
If you want a phone for show off and you have enough fuel to purchase it then go for the iPhone X and if u have less budget and don't want to show off then go for the Android phone.
Hope you like our review!