BCCI has decided to shift the remaining matches of Indian Premier League(IPL) 11 that was to be hosted in Chennai to the city of Pune after considering Visakhapatnam, Thiruvananthapuram and Lucknow as the new venue options. Pune will   be CSK's  new venue for home matches.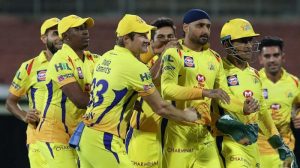 There were some security concerns behind this decision.During the first match between KKR and CSK ;there were protest in Chennai against the hostage of match in Chennai.The Cauvery water issue is very hotly debated  topic nowadays in Chennai and the Supreme court is repeatedly asking the Tamil Nadu government to maintain peace in the city while the Cauvery water issue is being examined by the court.There was a big challenge before the police to maintain peace in the city. Considering all these problems, the decision has been  taken to move out the remaining matches of the IPL-11 from Chennai to Pune.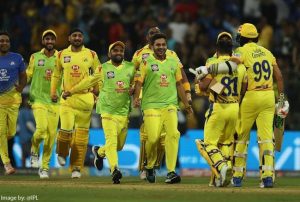 IPL Governing Council Chairman Rajeev Shukla  said that they did not wanted to shift the matches but they had little options.They did not wanted to deny the cricket fans of Chennai the opportunity to support their team but there were security reasons.The local police was unable to provide enough security.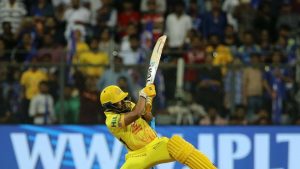 BCCI's acting president C.K. Khanna said, "The safety of the teams and the spectators were the reasons for the shifting of the matches," and confirmed that "Pune will host all the remainig CSK's home matches."
There was a meeting between CSK CEO K.S. Viswanathan and the City Commissioner of Police A.K. Viswanathan on Wednesday.The Commissioner advised CSK CEO considering the present situation and protest in the city to reschedule the matches.Since at this point of time, it was impossible to reschedule the matches so the decision was taken to shift the matches out of the city.
Cricket fans in Chennai are very disappointed after the decision has been taken to shift the matches out from Chennai to Pune.