Like many other cricketer,Virender Sehwag also chose his IPL dream 11 team. Many players and experts choose their own team which they think will be the best one according to their perspectives and point of view. So this time Virender Sehwag has also made his best 11 team for IPL season 11 which will be the strongest team and it will be a hard job for any team to beat this team. The most highlighting name is Sachin Tendulkar who is retired from the cricket but is included by Virender Sehwag in his dream-11.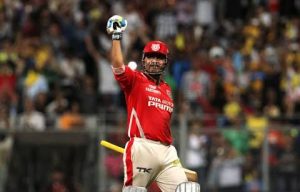 In this article we are going to discuss about the team selected by Virender Sehwag for the IPL-11.
Here is the name of all the players in the team selected by Sehwag.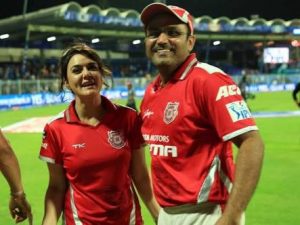 Rohit Sharma (captain),Sachin Tendulkar /Chris Gayle,Evin Lewis, Virat Kohli,AB de Villiers,KL Rahul, Mahendra Singh Dhoni(wicket- keeper), Ben Stokes,Dwayne Bravo,Yuzvendra Chahal,Jasprit Bumrah and Bhubaneswar Kumar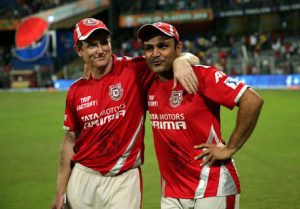 9
Surprisingly,Mahendra Singh Dhoni and Virat Kohli are in the team but Virendra Sehwag has not selected them as the captain.Rohit Sharma is made the captain of the team. There are only four overseas players. Except them, all the players are Indians.Sachin Tendulkar is there and Sehwag has selected the young sensational bowler Yuzvendra Chahal.Ravichandran Ashwin has got no place in his team India's best death over specialist Bumrah and Bhubaneswar Kumar are in the team and KL Rahul who is having great time in first class cricket and in IPL is also a part of his team.